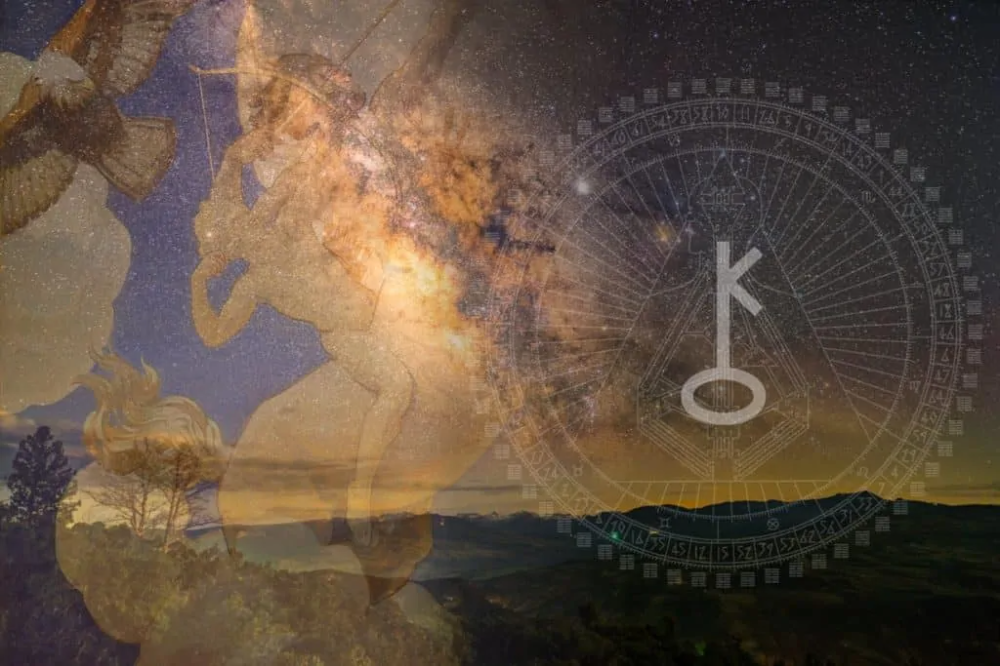 Chiron's purpose is to turn your wounds into a golden elixir of magical power.


Chiron is the part of you that is the magician, alchemist, shaman, healer, and wise prophet.
This course takes you step by step through your personal Chiron signature and how to turn your wounds into your greatest gifts. Through this process, you become medicine.


Chiron's Gift
When you reject, protect or hide parts of yourself, your inner fire becomes dull and weak. You may believe that your desires, ideas and self-expressions are somehow not good enough, so you repress them to the point of pain. The things that seem most painful are often the gateway to accessing your greatest gifts.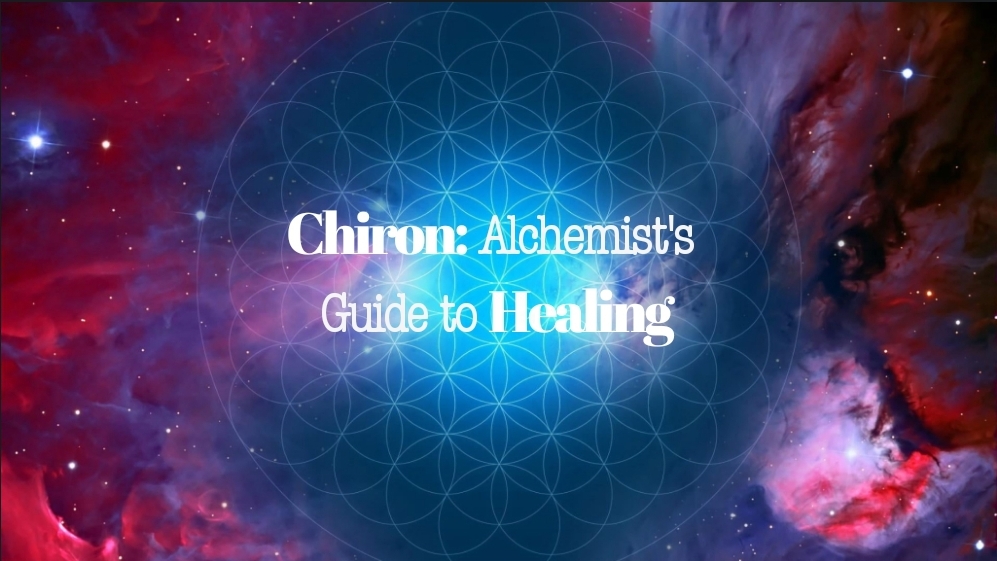 During your course, you'll be encouraged to use the Chiron Workbook for integration of what you're learning.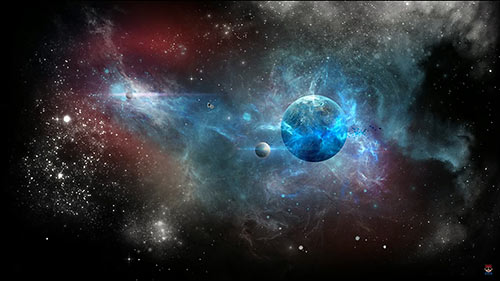 You get a pdf of your astrology chart with clearly defined information about your personal Chiron signature.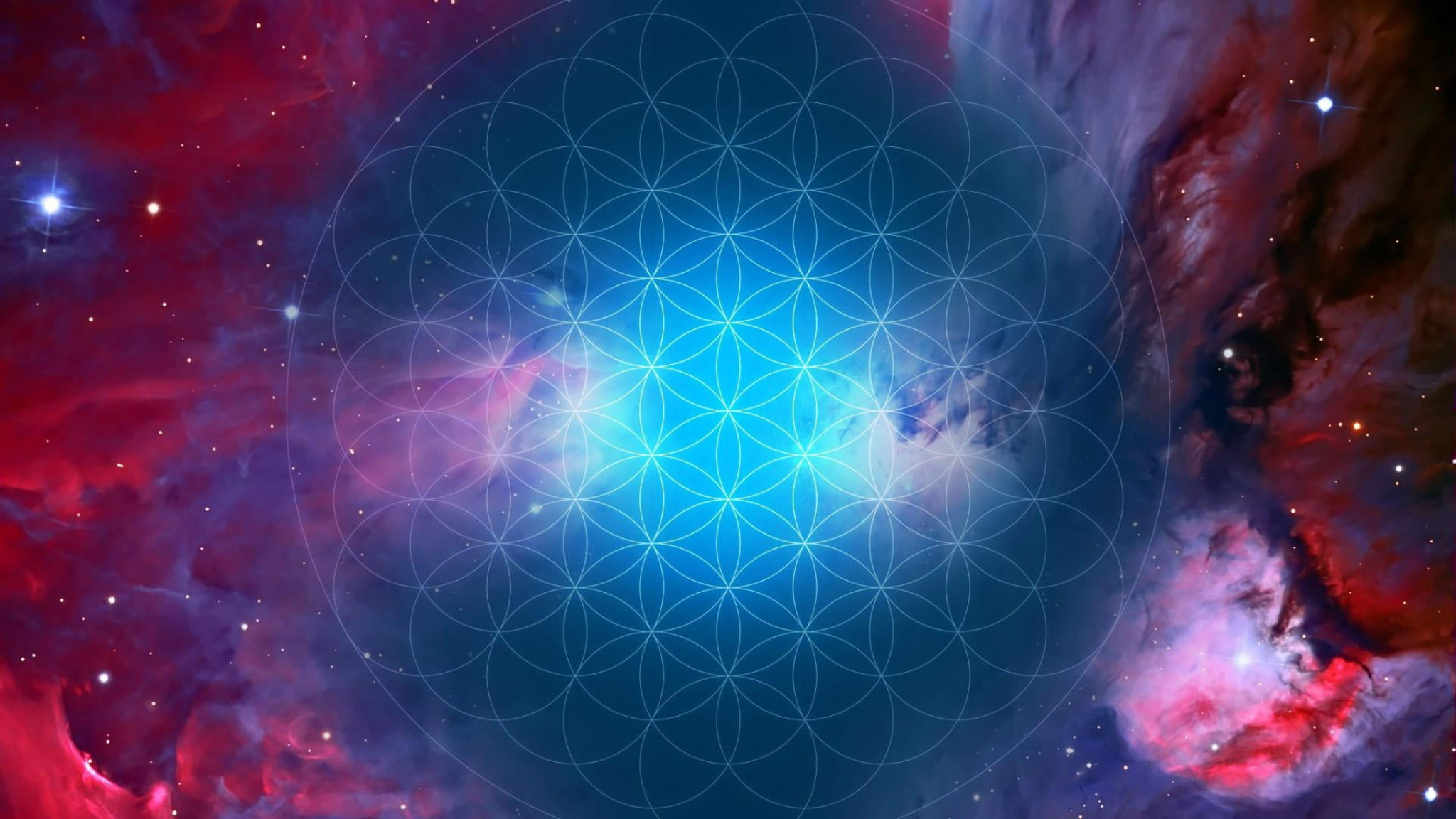 Discover Your Greatest Gifts
The best part of this whole course is the clarity you find through tracking your past Chiron transits. You'll recognize the pattern of traumatic and ecstatic events and how they give shape to your wounds and greatest gifts.
"There is no barrier or veil between me and the unseen realm. I am learning to trust myself. Learning the depths of my own feelings, my level of madness, my sexuality, and the beliefs I hold around these."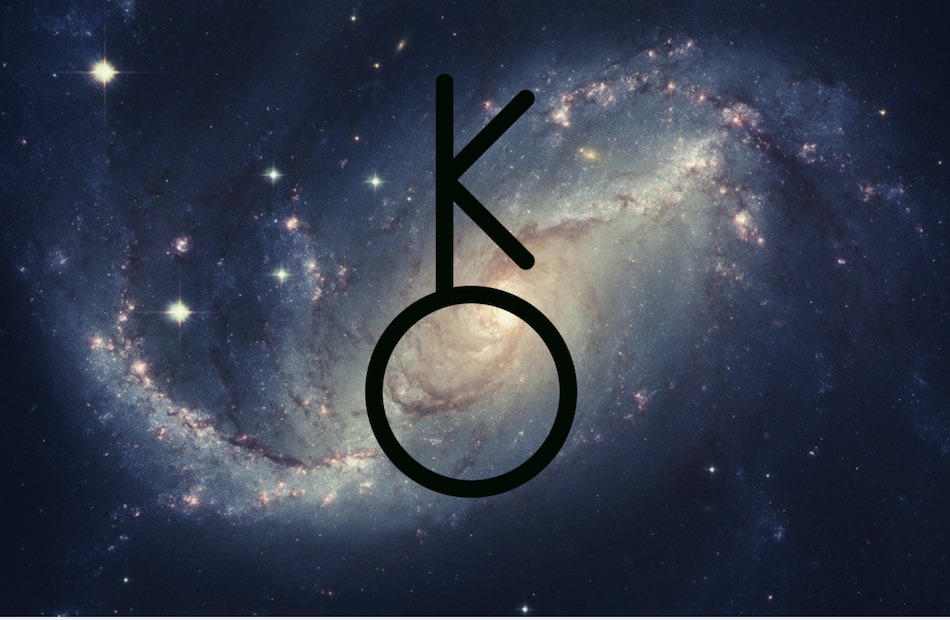 Check your inbox to confirm your subscription