Coaching and Readings

Embark on a celestial journey of self-discovery through personalized 1-on-1 coaching sessions, delving into the ancient wisdom of astrology and unlocking your inherent potential.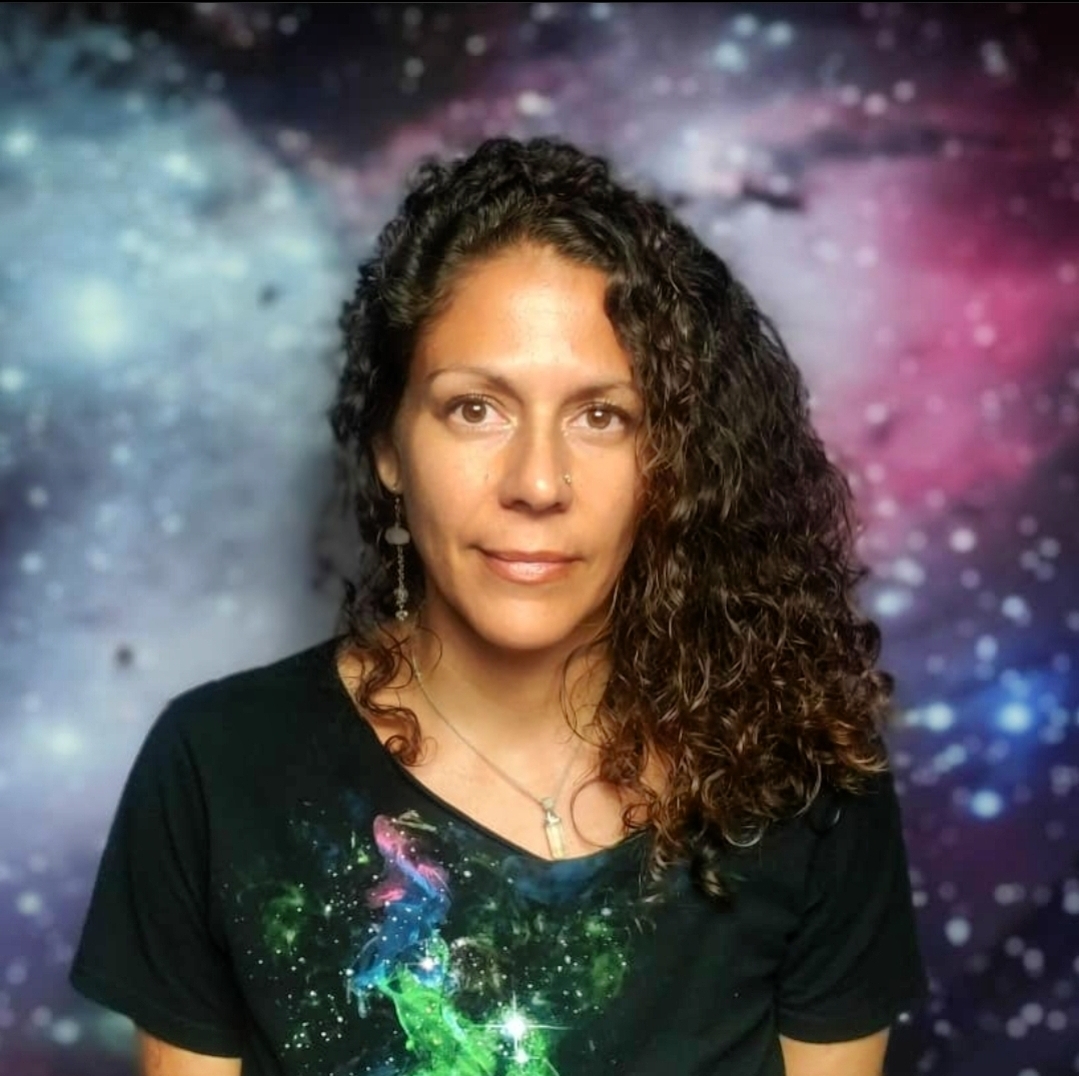 1 On 1 Readings and Mentorship
Your Journey Starts Here

Embark on a transformative journey where we meet at your current understanding of astrology. Whether you're new to the craft or seeking to deepen your practices, our 1-on-1 coaching sessions offer unwavering support for your growth.

Unveil the Threads of Connection
These teachings aren't bound by time or space – they form a direct link to ancient eras, modern times, and cultural echoes. Through our sessions, you'll tap into this expansive web of knowledge and integrate it into your life.

Choose Your Path to Personal Transformation