"Being a student of astrology is like having a super-power allowing me to make the best decisions in life. I have access to a broader perspective, more patience and understanding for myself and my loved one's. Thank you for sharing these teachings!
- Alta Powell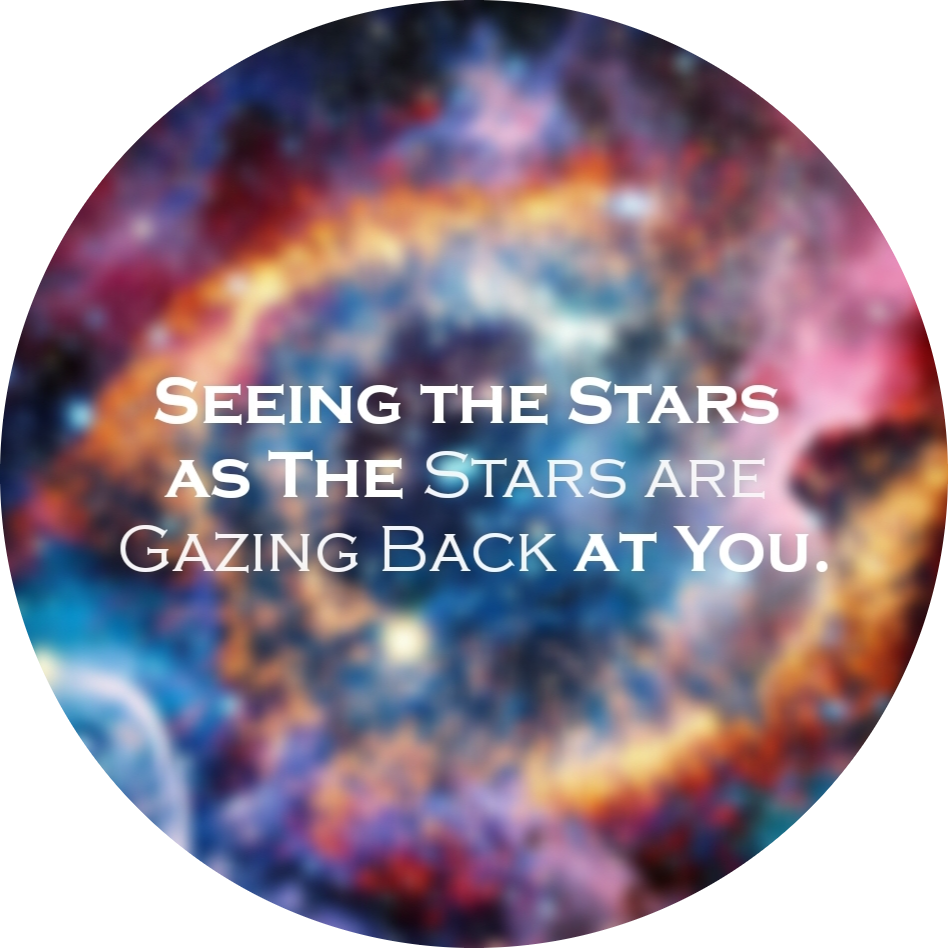 Hi, my name is Anjani.
I'm happy you are here!
I've been practicing the healing arts professionally since 1998, starting as a fitness instructor and then hospital corpsman in the US Navy. As a continued student of wisdom teachings, the importance of practical application into daily life is paramount to how I learn and teach. The classes you find at Awake in the Dream School are bridges between the numinous and mundane, with practical application to your life.
In our time together, you will experience a powerful synthesis of Astrology, Tantrik Yoga, Whole Foods Nutrition and Herbalism to reinstate coherence of mind, body, spirit. My intention for sharing this information with you is for collective remembering of our full human potential.
Embody Your Planetary Forces
Check your inbox to confirm your subscription